Arrrgh! Ugly, bloodthirsty, cutthroat pirates!
Oops... Sorry about that. This is the Nuclear Analysis and Fuel main page.
Then again, you might find the pirate pages less upsetting.
---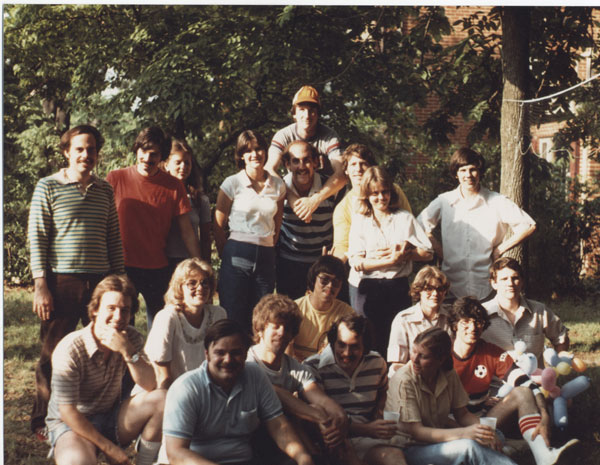 NAF--"The Way We Were." And unlike the film by the same name, you won't have to put up with any B.S. on these pages.
Webmistress Disclaimer.
I, Duchess, disclaim any responsibility for anything posted on the following pages. I just do it for the dog treats.
Complaints...see Jim. Parental discretion is advised...that is, any humans over 18 years of age are forewarned.