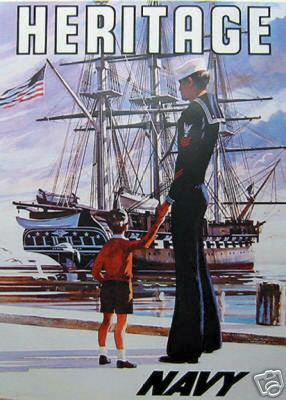 Included in the pictures may be some ex wives or whatever so forewarned is forearmed.
Should anyone featured in these photos wish to have higher resolution copies of the original scans (not that the quality will be any better), just contact Jim (use the link to the Webmistress on the Site Map page of the site) with your vital statistics (i.e., name and address) and he'll drop a CD of the JPEG files in the mail to you. Can't beat the price--$0.
Likewise, should anyone wish any of the photos to be removed from the site, the captions changed or whatever for any reason, Jim shall be glad to do so. Again just send him an email with the request.
Click here for the first page of thumbnails.

Click here for the second and final page of thumbnails.


On a more important note, we reprint here the memoriam to Craig Varnadore's daughter, Bryony, published in the 11/27/07 issue of FLORIDA TODAY.
Bryony Varnadore Simms

In Loving Memory of Bryony Varnadore Simms Nov. 27, 1978 - March 29, 2006

Happy Birthday, Sweetheart!

The memory of Bryony Varnadore Simms was honored in dramatic fashion. Bryony's name was placed on the nosecone of the Pegasus rocket that launched the AIM spacecraft into orbit on April 25, 2007, from Vandenberg Air Force Base, CA.

Bryony, who lost her struggle last year with Non-Hodgkins Lymphoma at age 27, was a University HS (97) and UCF (01) graduate. The AIM Mission Manager, Ron Mueller, was responsible for accomplishing this tribute to Bryony. Bryony's Dad was in the Control Room for the launch when the Launch Director, Omar Baez, stated NASA AIM and Bryony are ready for launch.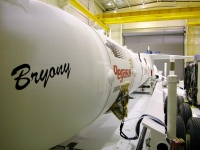 Go Bryony!!

Love, Mom, Dad, and all the family.