WAR GAMES and similar diversions of intellect, skill, daring and dumb luck.
---
Take out your frustrations with history by changing it, all in the space of an afternoon.
Here's the Battle of Gettysburg, the First Day, with Lee's vaunted legions converging on the "fishhook position."
(Map based on Rick Barber's map for Columbia Games' Gettysburg: Badges of Courage.)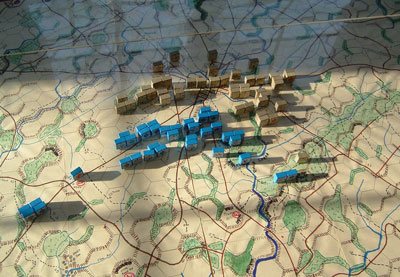 And on to the competition!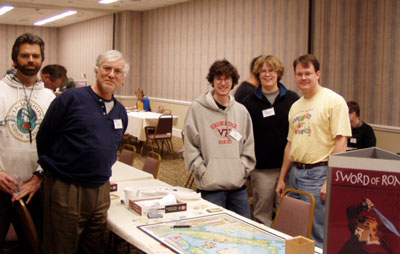 The finalists prepare to stick the Sword of Rome into a few backs at the Prezcon 2005 Winter Nationals.


The Winter Nationals Colonel Mark Washington welcomes you to PrezCon 2011. (Belately Added 5/14/11)




The Winter Nationals Grant's dead pile welcomes you to PrezCon 2009. (Added 3/15/09)




The Winter Nationals Zeus welcomes you to PrezCon 2008. (Added 3/11/08)




The 2007 World Boardgaming Championships Hot boardgaming action in the land of the Amish. (Added 11/21/07)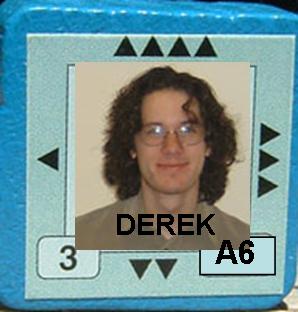 Click here for pictures from the PrezCon 2007 Winter Nationals (Added 05/06/07)



Click here for pictures from the 2006 World Boardgaming Championships Added 8/21/06>

Click here for pictures from the PrezCon 2006 Winter Nationals

Click here for pictures from the 2005 World Boardgaming Championships

Click here for pictures from the 2005 Columbia Games East Tournament